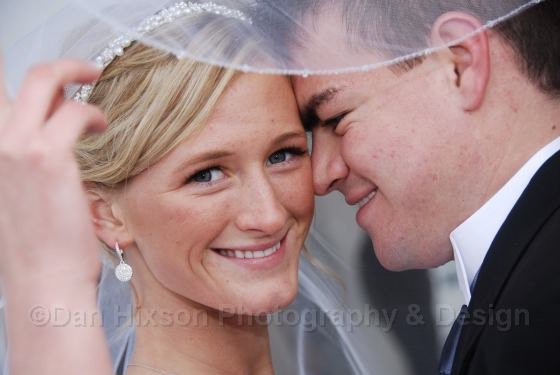 my brother is married! it feels so weird writing this. the lovebirds tied the knot saturday at the mt. timpanogos temple with family and friends. they spent the day smooching and lost in each other's words. the two opted out of the traditional reception for a formal dinner at chef's table in provo.

grandma toasted to a beautiful life of happiness
i told haley the "10 things she should know about zach" & haley's brothers did the same for zach
dad's welcomed the spouses to the fam
zach stood to thank everyone for coming and professed his love for his new wife
ahhh... all of the mooshy, gooshy love stories we tell. i love my brother and new sis.